GTT Product Updates
At Game Theory Tables consumer testing and feedback drive our product designs. So after launching the first Origins Game Table, when we received feedback from backers on things we could improve we took action and updated our Origins Game Table to make it even better.
Here's what we updated.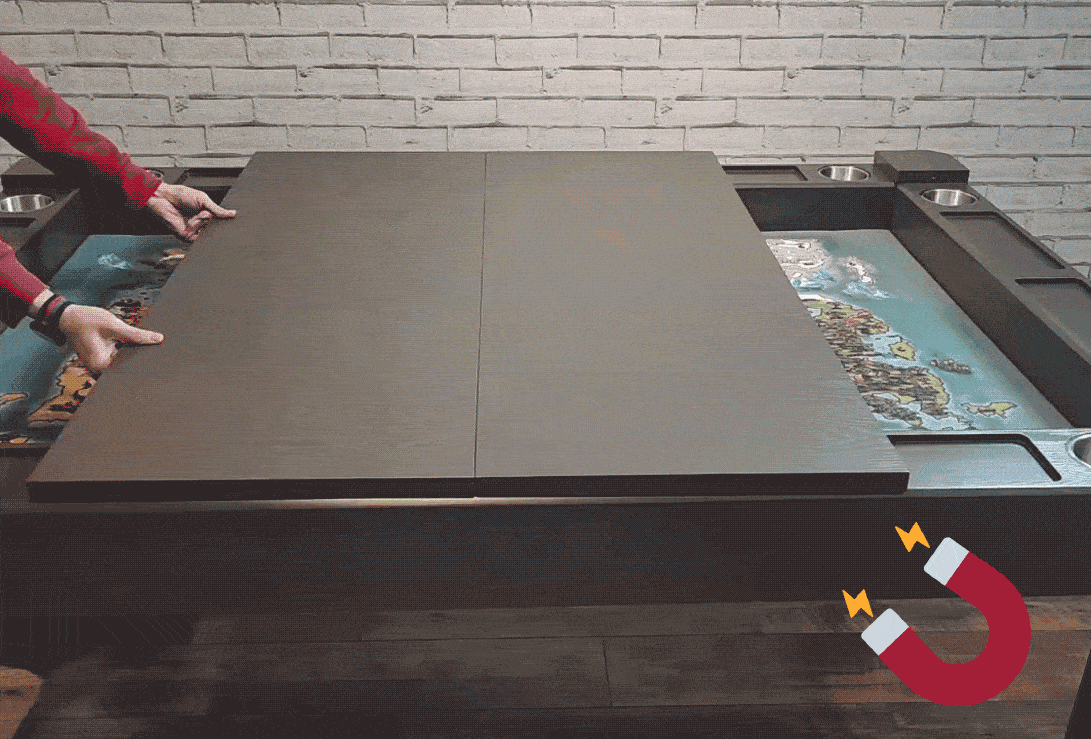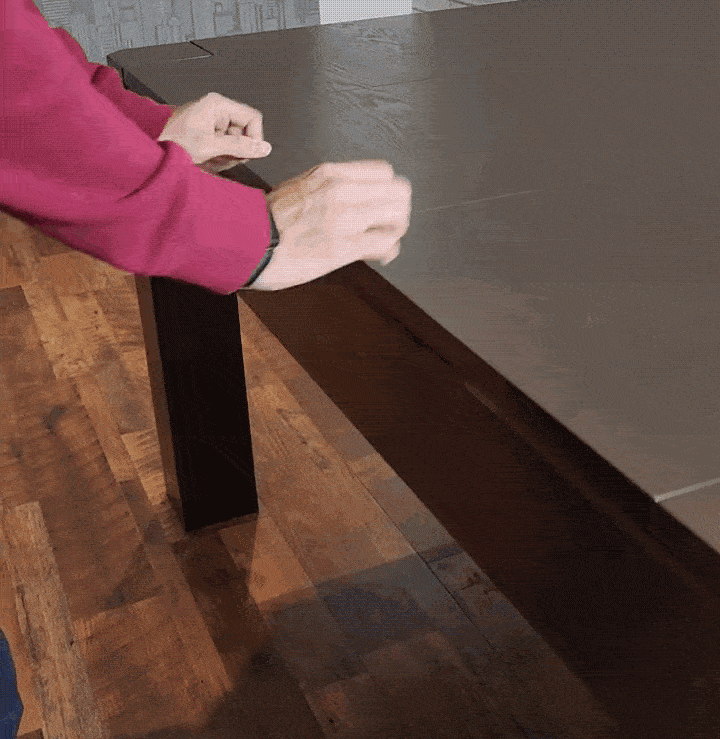 Origins Dining Top
We received feedback that the middle leaves of the dining top tend to slide, so we've added magnets to prevent this issue.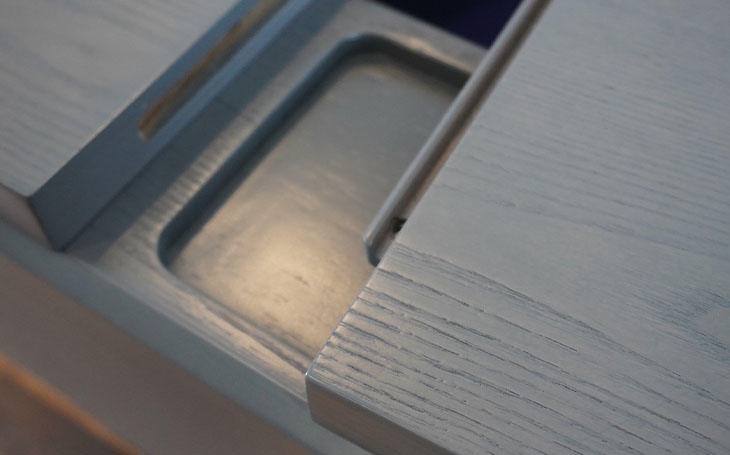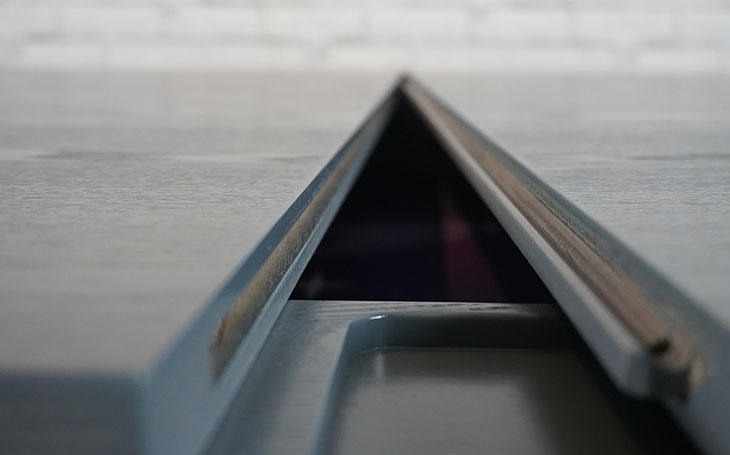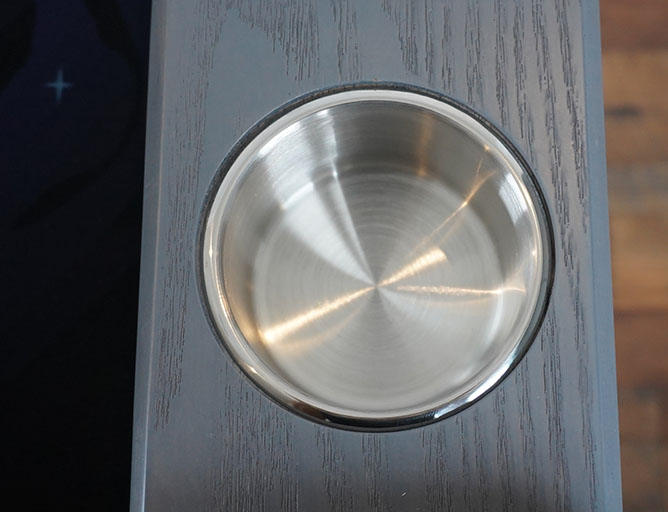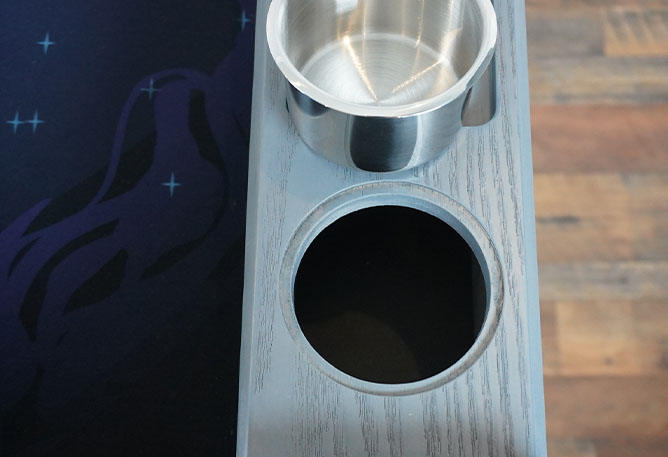 Counter Sunk Cupholders
We've countersunk the cupholders to make for a flush dining top fit.